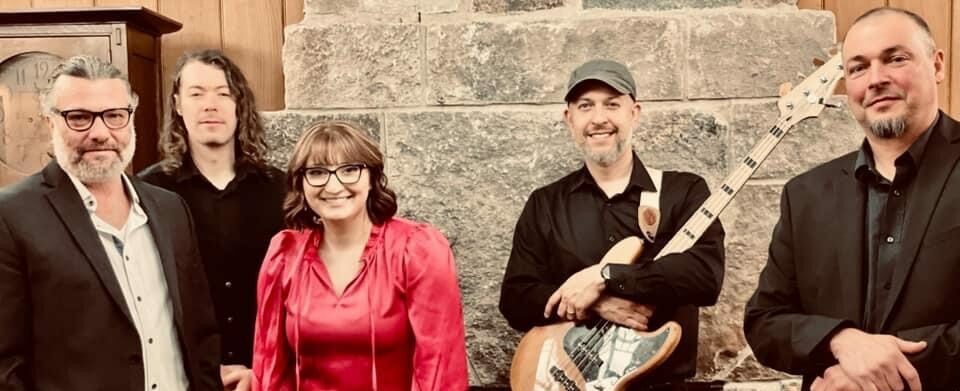 The Assembly returns to RTPI to open our 2023 season of Art After 5 events. What better place to spend a mid-winter evening than at the Lodge at RTPI, serenaded by the smooth jazz of The Assembly — with good friends, a glass of wine and charcuterie provided by Elegant Edibles.
And don't forget the great art. Our museum staff will be on hand to guide you through the three exhibitions currently running at RTPI:
Curious by Nature: Works by Charley and Edie Harper – on loan from the Springfield Museum of Art in Cincinnati, this exhibition features more than 80 iconic works that celebrate the wonders of the natural world with humor, with and the Harpers' signature style of "minimal realism."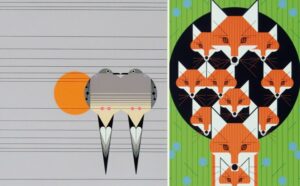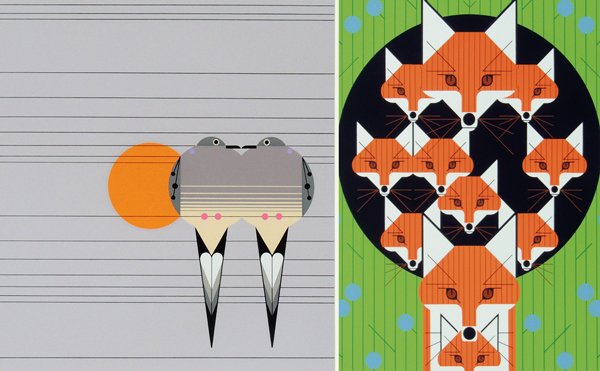 Chautauqua County en Plein Air  – a selection of original works, created during RTPI's inaugural Plein Air Festival, that that invite us to explore the natural area beauty of Chautauqua County.
Beauty Seen is Never Lost: Margaret Braun's Birds – on display for the first time, Fredonia-based artist, Margaret Braun's miniature bird portraits, painted on glass ornaments, emulate the sophisticated design of Art Nouveau style.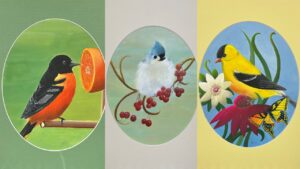 Advance purchase of your tickets is encouraged. You may buy tickets by calling 716-665-2473 or purchase them online by clicking the link at the top of the page Buy Art After 5 Tickets.
Art After 5 Ticket Prices
Members – $16 in advance, $18 at the door
Non-Members – $18 in advance, $20 at the door
Each ticket includes admission to the museum (regular adult admission price is $12), plus:
– Live music
– Charcuterie
– One drink (cash bar available for additional drinks)