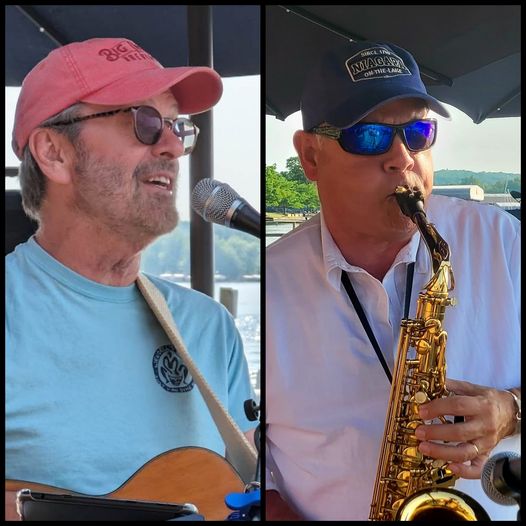 Join us for a special year-end Art After 5 featuring local favorites Bill Ward and John Cross for what is sure to be a lively and entertaining evening! These two consummate performers know how to reach a crowd with their unique blend of talents and many years of combined performances to their names.
Included with each Art After 5 ticket is full access to the museum, along with a drink from the RTPI bar, charcuterie, and two hours of live music. Our charcuterie board is provided by Elegant Edibles. The RTPI bar features wine, beer, cider, and non-alcoholic beverages. Click the link above to register.
In conjunction with this event, we will be kicking off our annual North Shore Arts Alliance Show and Sale! The show will feature 15 local artists displaying and selling their original works ranging from paintings, pottery, stained glass, woodworking, jewelry, handbags, sculptures, and more. Come and get your holiday shopping done early and support local artisans in the process!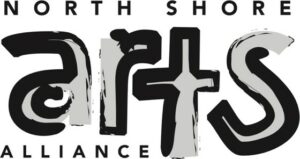 Exhibitions on view at RTPI include Small Worlds: Betsy Abbott and Spencer Frazer, Ergo Sum: A Crow a Day, and Plein Air.
RTPI Art After 5 — Your monthly hotspot for great music, food, drink and art. Hope to see you!