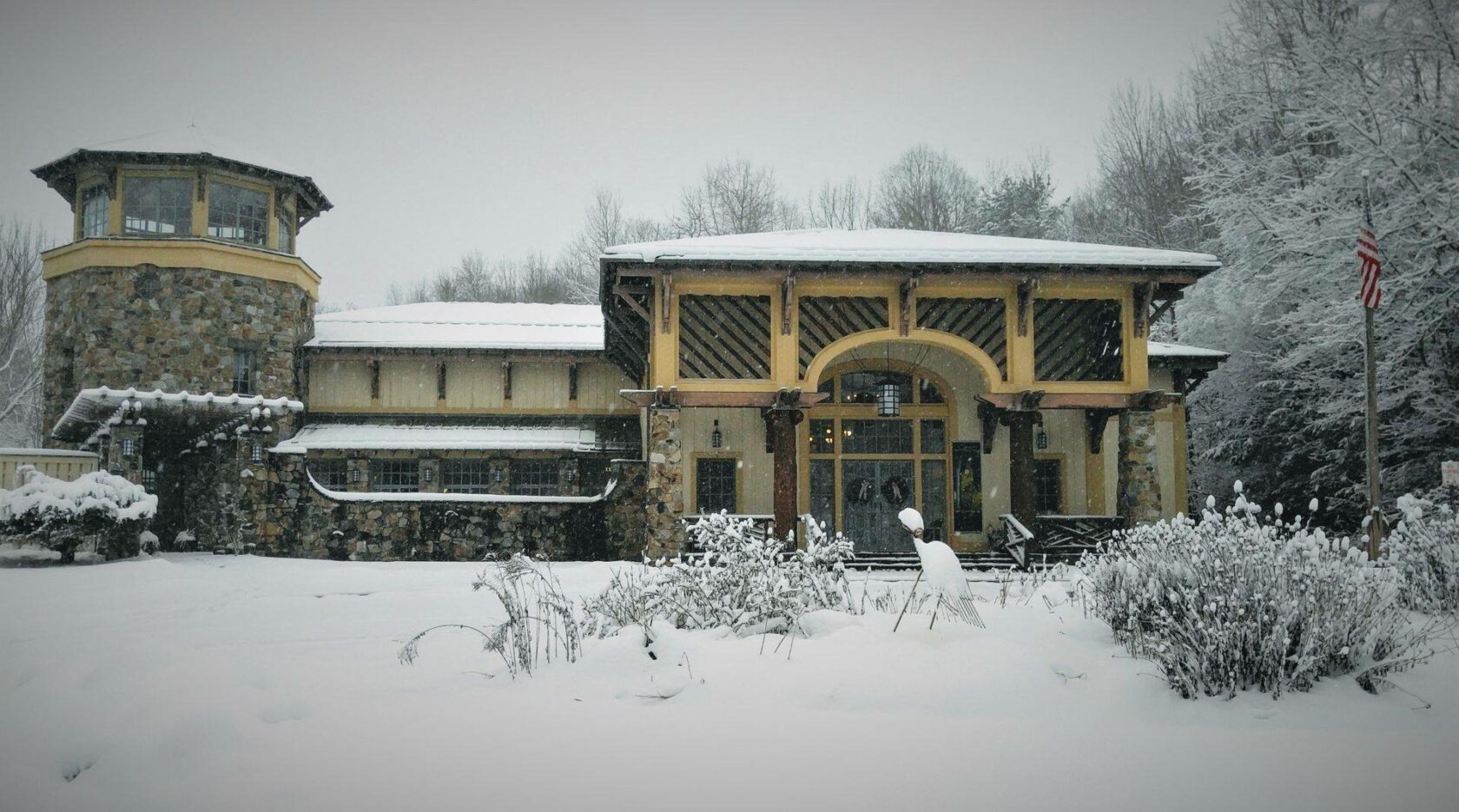 Step into a holiday wonderland with two Christmas trees and decorations throughout. Shop the Art Fair. Taste our bird-friendly, locally-roasted coffee.
On Saturday, December 4, the artists of the North Shore Artist Alliance will be at RTPI showing and selling artworks that they created especially for the holidays. Buy a unique, local piece of art for yourself or a loved one for Christmas. Below are a few samples the many artistic treasures you will find that day.
Paintings and drawings: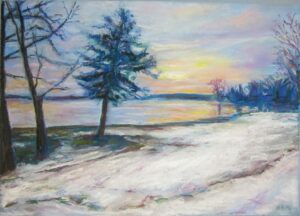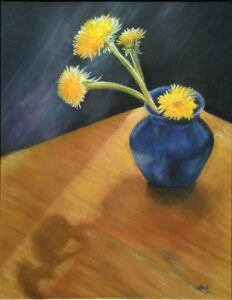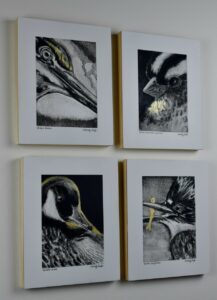 (Artists & Artworks l-r: Rachel Brown, Winter at Long Point; Terry Lair, Mama's Posies; Wendy Bale, Little Birds)
Sculpted pieces and pottery:
(Artists & Artworks l-r: Marcia Merrins, Holiday Owl, Orangutan, Elf Bowl; Rachel Brown, Out Loud)
Carvings: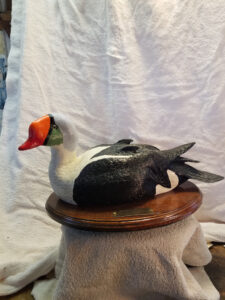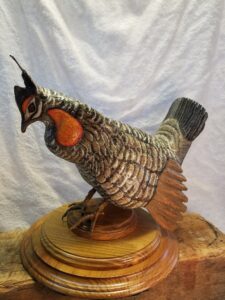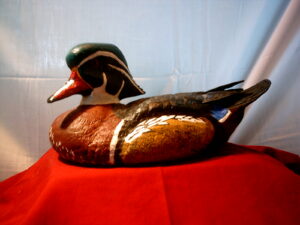 (Artist & Artworks l-r: Paul Schonhart, King Eider, Prairie Chicken, Wood Duck)
and so much more. The full roster of artists who will be on hand includes Wendy Bale, Rachel Brown, Nancy Nixon Ensign, Susan Gutierrez, Jen Kilburn, Terry Lair, Matt McNaughton, Marcia Merrins, Melissa Meyers, Sara Baker Michalak, Paul Schonhart, and Denise Williams.
We will also be giving out samples of RTPI's bird-friendly coffee, Morning Flicker.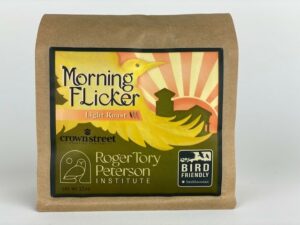 Come have a taste and take a bag home. And remember, the Snowy Owl Museum Store is loaded with gifts for you and your family.
Visit RTPI this holiday season.
Holiday decorations provided by Lakeview Gardens, Jamestown's trusted, high-quality florist.