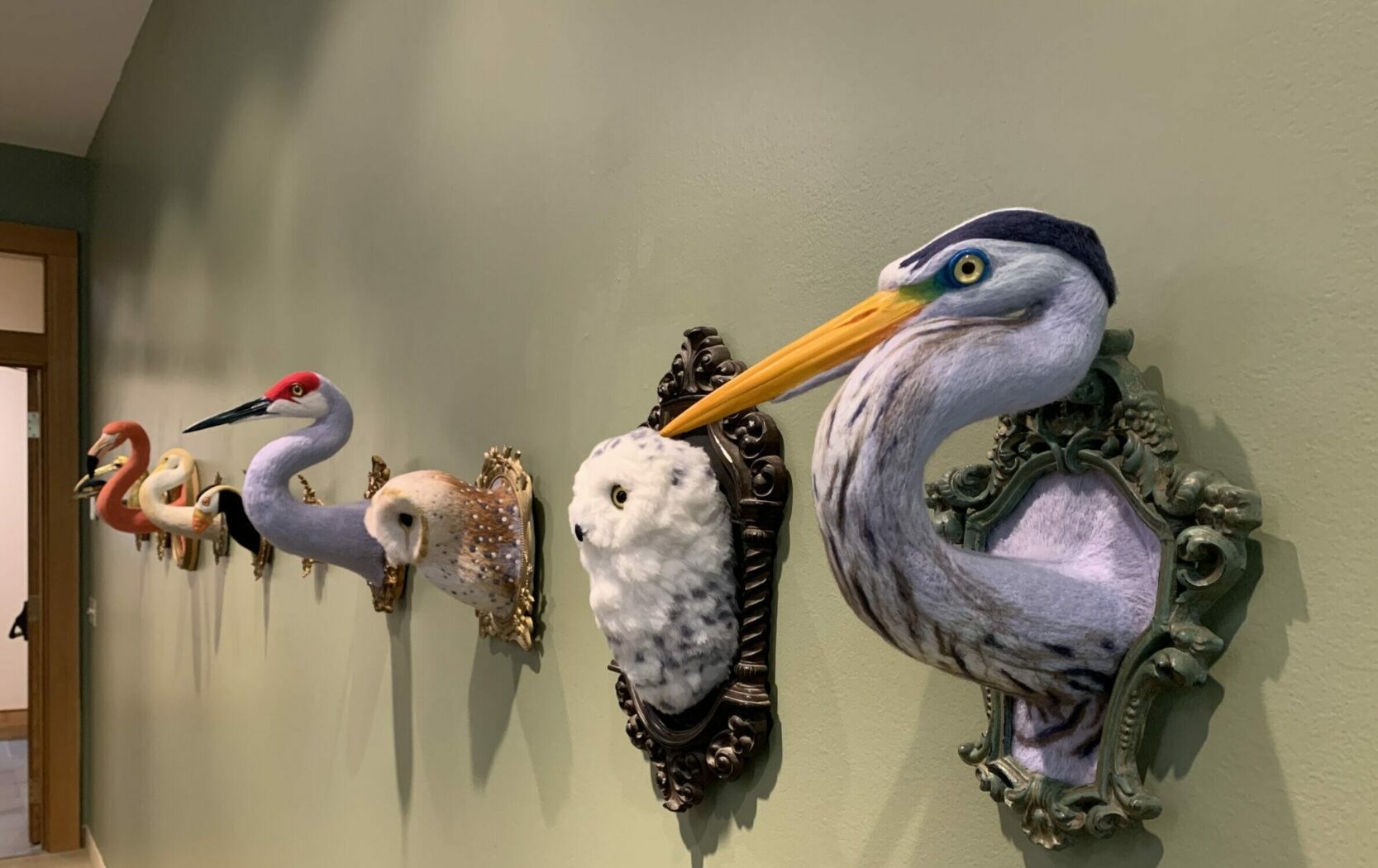 Bayla Arietta will discuss the intersection of art and science in her practice and share a range of both illustration and sculptural work. With emphasis on the detailed techniques used in scientific illustration, which involve accurately depicting flora and fauna for scientific purposes, to the creative process involved in needle felted faux taxidermy sculptures, which are three-dimensional pieces made from raw wool that resemble taxidermy specimens without using real animal parts. Bayla explores the connection between art and science, the technical and creative aspects of her craft, and the broader themes of nature, conservation, and sustainability in her work.
Hope is the Thing with Feathers: Contemporary Women Nature Artists. https://rtpi.org/exhibitions/hope-is-the-thing-with-feathers-contemporary-women-nature-artists/
This program is free to all, and registration is required. Click the link above to register. You can also register by emailing us at events@rtpi.org, or give us a call at (716) 665-2473 and speak to one of our Visitor Experience Associates.