The Lodge at RTPI
World-class art
An architectural gem
A nature sanctuary

"The more you look, the more you will see."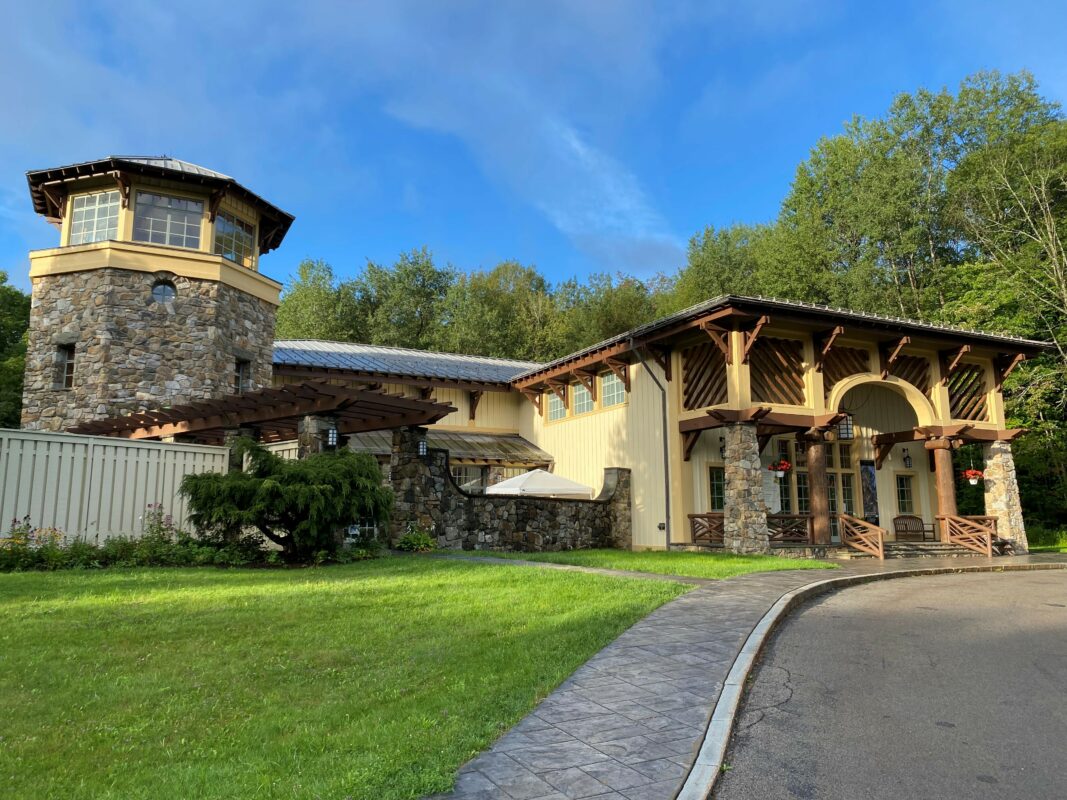 Watch a video tour of RTPI
The Peterson Collection
Discoveries in the Peterson Collection
When an Archive Memo Leads to a London Gentleman's Club (and Lots and Lots of Birds)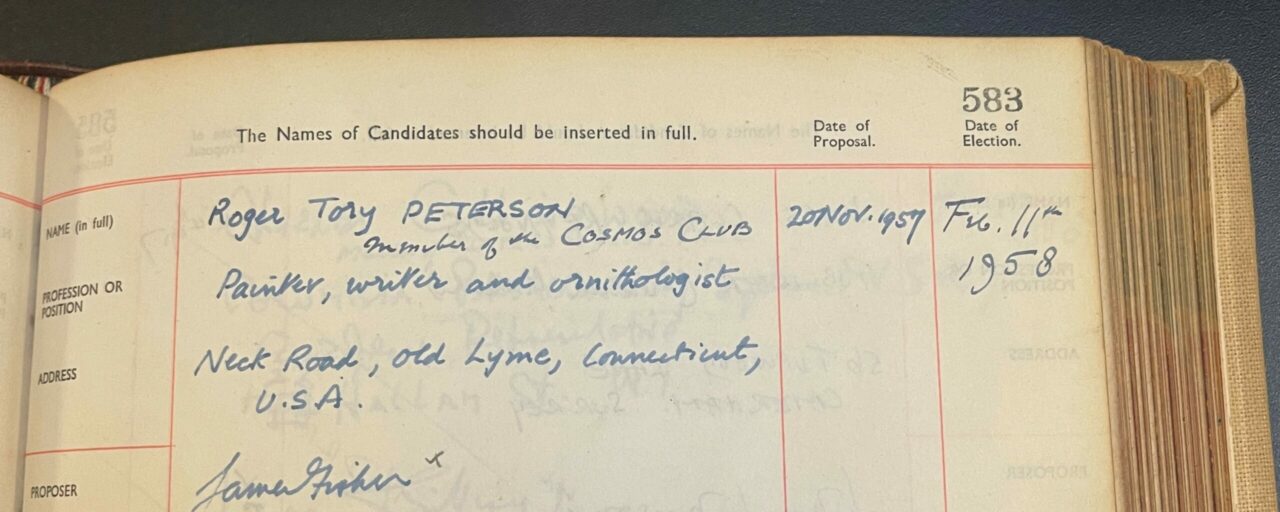 Trained as an artist and impassioned by birds, Roger Tory Peterson was the father of the modern field guide.
As a living embodiment of the Peterson guide, RTPI uses art as the lens through which to inform, inspire, and illuminate about the natural world.